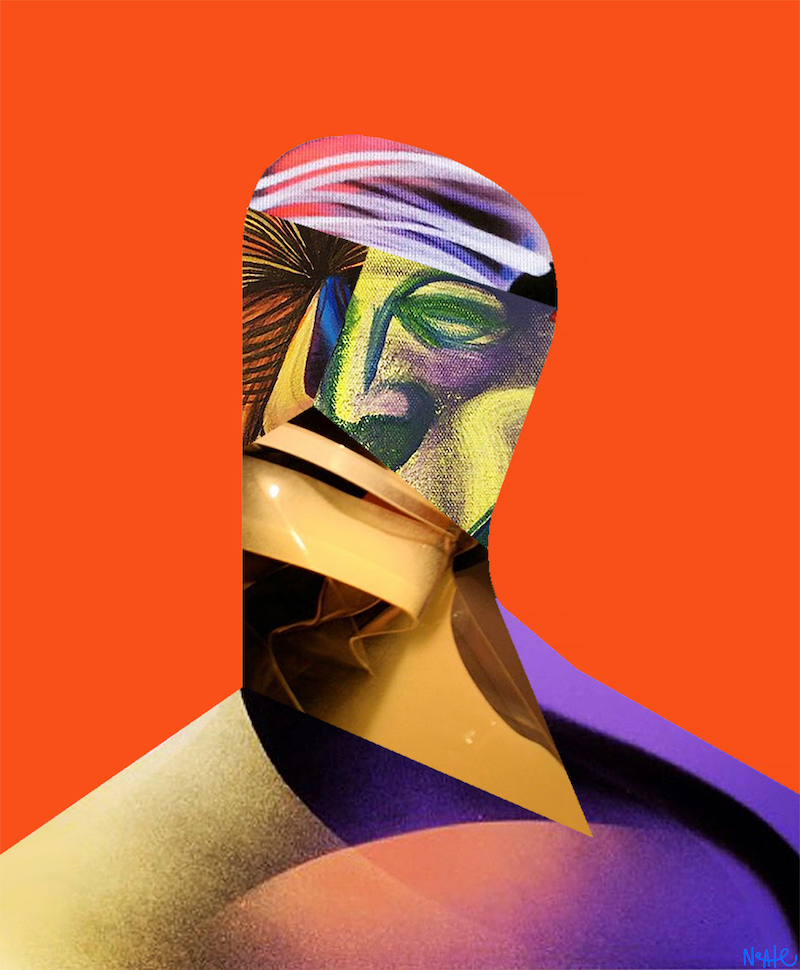 Neate Selects are a collection of 10,000 unique NFT portraits from celebrated British artist Adam Neate.
Curated by The Spectacle Group, the works are generated from 425 images of original artworks from Adam's personal archive, gathered over a career spanning 20 years. They're minted and stored on NOIZ, an eco-friendly proof of capacity blockchain.
"Portraits have always been a central theme in my art. I often try to paint what something feels like, more than what it looks like."
Neate Selects are a celebration of Adam's best-known portrait works. The collection is a powerful expression of his trademark 'Dimensional' style, and his constant and fearless exploration of different media over the years.
83

+

130
left and right facial images
We use NOIZ's software to compose portraits using these images, with over 16 billion unique ways to generate each NFT. Thousands of portraits are generated before a human touch is applied by Adam and a team from The Spectacle Group, picking by hand the portraits that meet his aesthetic requirements.
425 close-up images of original works
Taken from Adam's personal archive going back 20 years.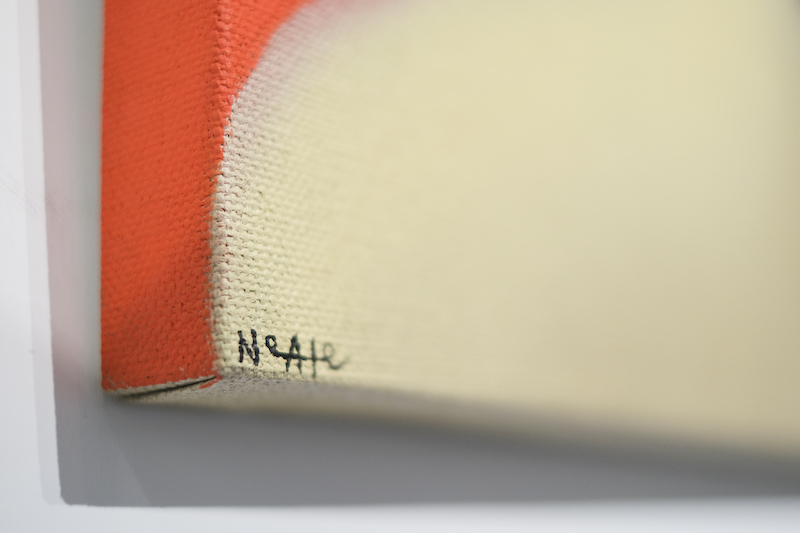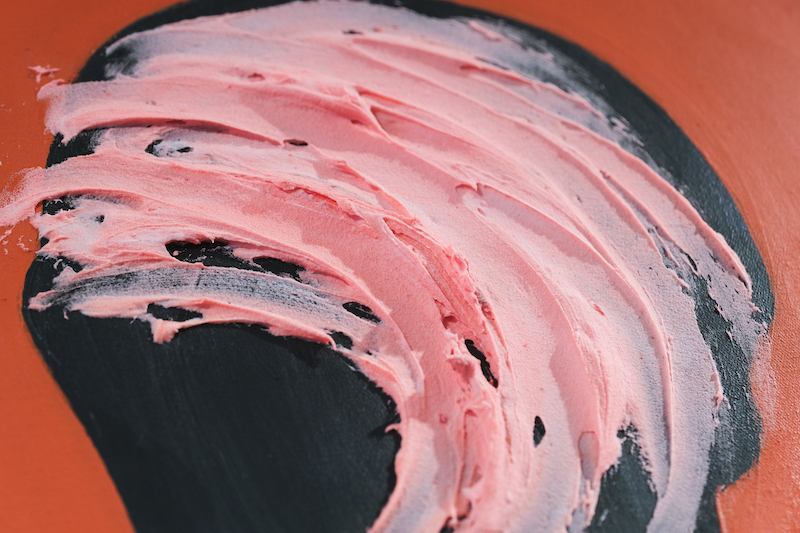 Covering every medium from Adam
From oil paint to spray paint, fabric, plaster, Perspex, wood, metal and iridescent foil.
Covering every medium from Adam
From oil paint to spray paint, fabric, plaster, Perspex, wood, metal and iridescent foil.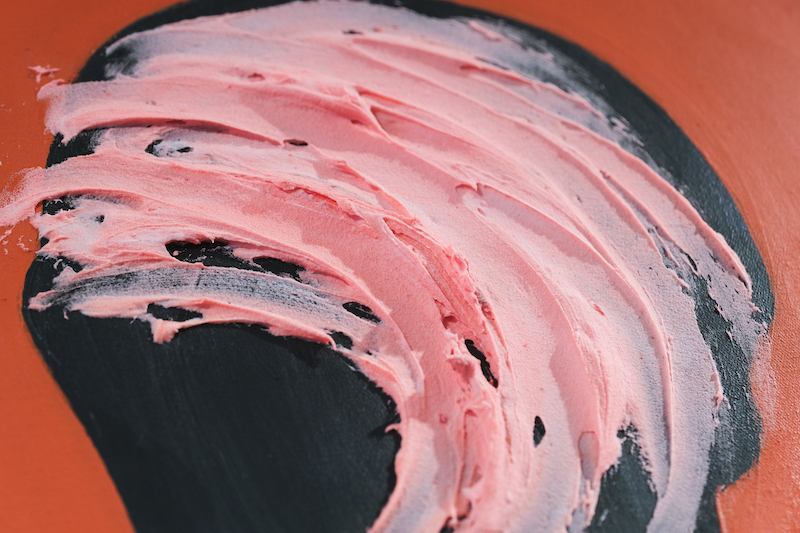 Redefining the portrait and abstract art

In the form of uniquely generated NFTs.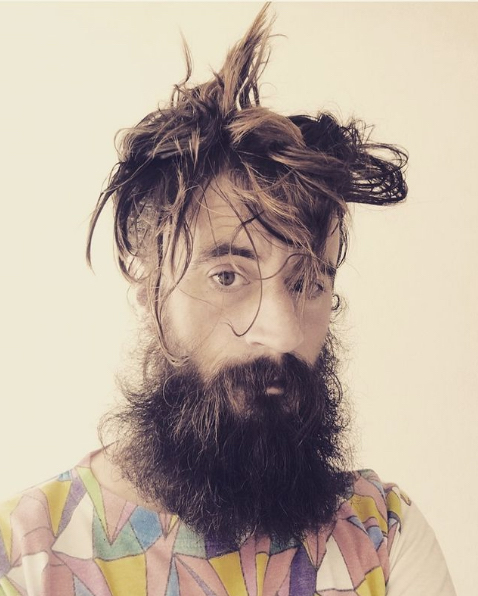 Born in 1977 and originally from Ipswich, UK, Adam became fascinated with the colour and energy of graffiti since the age of 10. After training as a graphic designer, he began pursuing his long-standing desire to be an artist in the streets of London.
Self-taught and starting with spray paint and found objects, cardboard quickly became his medium of choice, giving him the freedom to rip, staple, fold and layer any shape he needed. It allowed him to explore space and dimension like never before.
With cardboard a signature of Adam's works, the material remains inseparable from his name today. His use of it marked the beginning of his obsession in what he's branded as 'Dimensional Art'.
Always a free spirit and unrestricted by traditional practices, he spent the next two decades examining his style and experimenting with a range of other materials from oil paint to plaster.
"If I've got the idea that I want to have paint floating in the air, I try to make it happen – with acetate, Perspex, glass, or by any means necessary."
Inspired by Picasso and Cubism, and with a splash of Expressionism, Futurism and Fauvism, he intentionally collides light with dark, hard with soft, and gloss with matte to manipulate space, shadow and perspective.
"I like to paint, but not necessarily with paint. I can use light, chrome and sand. Shadows or reflections. Frosted colours or sharp colours, to make it blurry and focused at once."
Team
Neate Selects are the creation of a partnership between The Spectacle Group and NOIZ, an art gallery and blockchain platform. In 2021, we made the world's first NFTs to interact with physical paintings by Adam Neate.
The Spectacle Group
A contemporary art gallery that's brought some of the most sought-after artists around the world to Asia, TSG represents Adam and has created NFTs for its other artists including Frank Vigneron, Antoine Gaussin and Marvelous Media Engine.
NOIZ
An efficient proof of capacity blockchain with low gas fees, NOIZ is building an ecosystem featuring a digital wallet called BEAM that supports crypto and fiat currency transactions, an NFT marketplace for buying, selling and transferring NFTs, and features such as augmented reality and metaverse access.
Pricing
The collection is being launched at:
TERMS AND CONDITIONS
NFT warranty coverage is provided by YAS Digital Limited ("The Company"). The Company reserves the right to accept or decline any application.